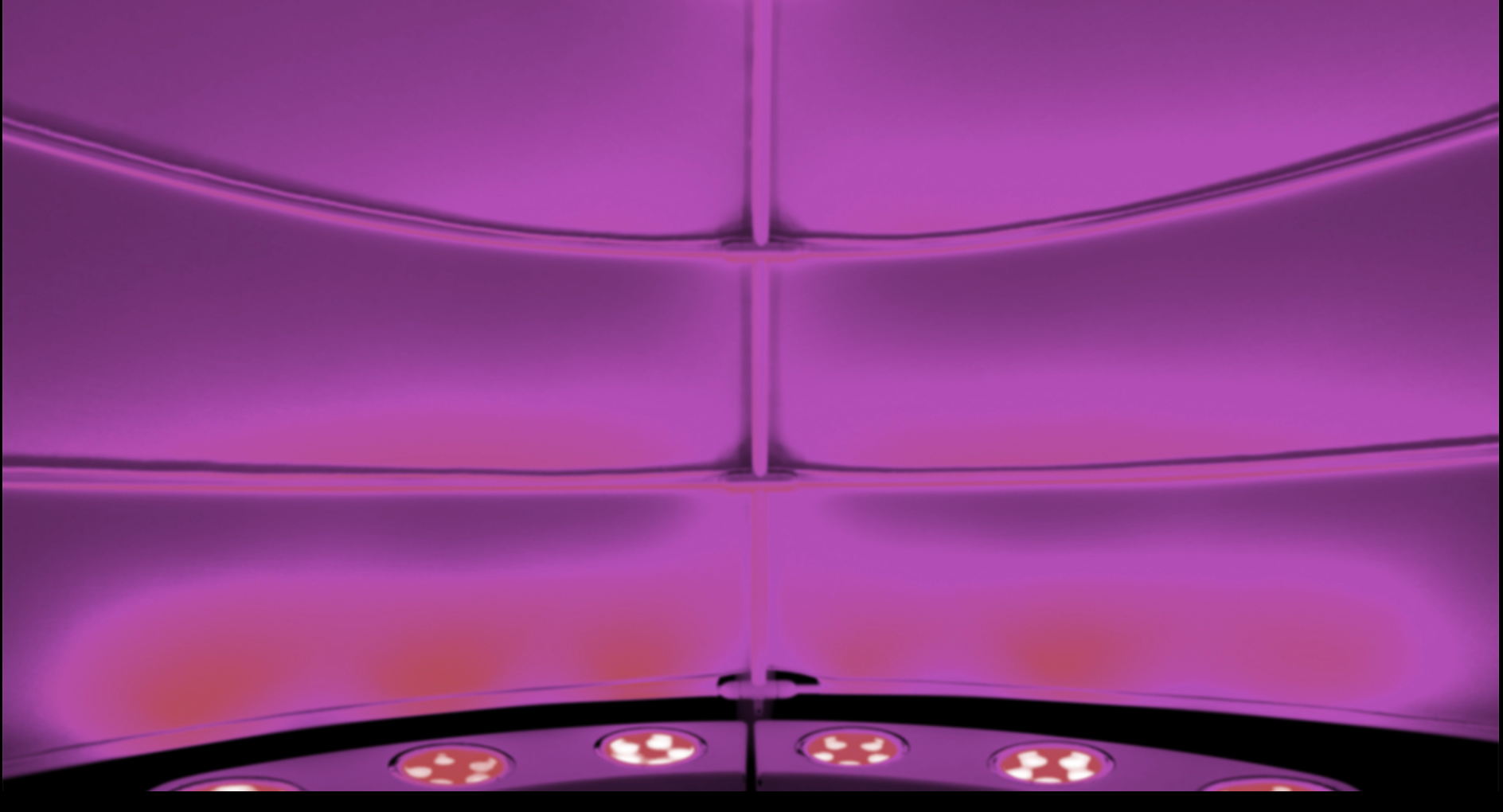 Immerse yourself into colour
mycoocoon combines ancestral beliefs with a cutting-edge technology
Each person is drawn to the colour that best balances energy levels and stimulates the senses
Wellness in colour. Beyond beauty, where five senses unite
READ MORE
Watch the video
mycoocoon brings wellness to people with an active lifestyle thanks to the energy that colour transmits
It's aimed at relaxing, re-balancing and re-energizing you
An experience that awaken your senses, bringing you in urban life what you feel in nature
BOOK A SESSION
Deliver a unique colour immersion to your customers
mycoocoon is optimal for hospitality, companies and events
.
BUSINESS
They enjoyed mycoocoon immersion
I feel relax and quite fine ...
It is what you are looking for..
MORE TESTIMONIALS
I woud like to know more
my colour mood is ...
Thank you! Your submission has been received!